our goal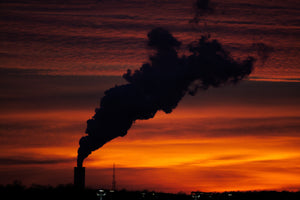 The Problem
"Each year, close to 4 million people die prematurely from illness attributable to household air pollution from inefficient cooking practices..." - World Health Organization 2021
The COVID-19 Pandemic made our lungs more susceptible to harmful particulates in the air.
Over The Range (OTR) Microwaves cannot capture most of the smoke. Our tests indicate that less than half of the smoke while cooking is captured.
more info at World Health Organization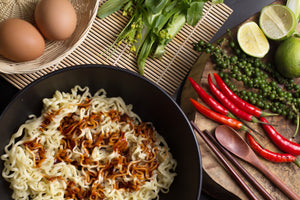 The Inspiration
We saw that Kitchen Range Hoods work, but they cost thousands of dollars, an extra few thousands of dollars to install, and most of the time isn't allowed for renters.
Our Team wanted to mimic Korean Barbeque smoke extractors for households, but within a reasonable budget. It aims to extend the kitchen exhaust.
A large portion of OTR Microwaves don't vent outside, so we needed extra filters.
Blog posts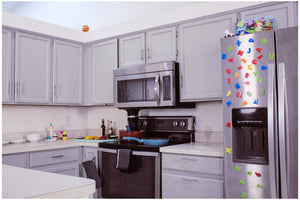 The Solution
The DeSmoker was created with the intention of affordably getting rid of as much smoke as possible. It magnetically attaches onto any OTR Microwave so there is no installation cost.
This was engineered for quality and efficiency. It's made of carbon fiber, stainless steel, neodymium magnets, carbon and HEPA filters, and top grade material.
Each DeSmoker captures more smoke depending on the size of the head. It ranges from 50% to nearly 100% of the smoke!
Buy Now
PRODUCTS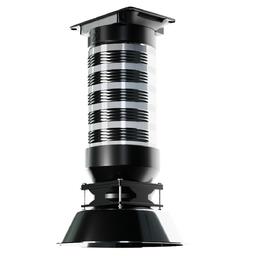 DeSmokerP
DeSmoker Panhead
14 Inch Compressed
20-26 Inch Extended
12V Fan
Neodymium Magnets + Supports
6.5 Inch Diameter Stainless Steel Head
Customizable Logo
$59.99
Add to Cart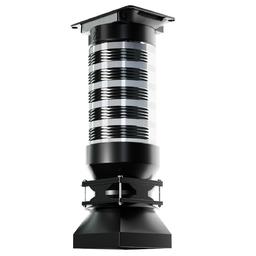 DeSmoker
Original DeSmoker
12 Inch Compressed
18-24 Inch Extended
12V Fan
Neodymium Magnets
4.5 Inch Carbon Filter Head
Customizable Logo
$49.99
Add to Cart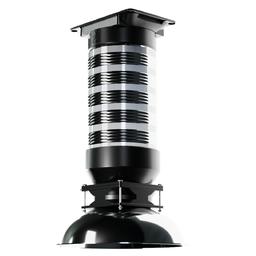 DeSmokerX
DeSmoker X-tra
16 Inch Compressed
22-28 Inch Extended
240V Fan
Neodymium Magnets + Supports
8.5 Inch Diameter Stainless Steel Head for Maximized Suction
Customizable Logo
$69.99
Add to Cart

Ultra Quiet
Fans operate at low frequencies for quiet usage

US Shipping
Speedy Shipping

Around the Clock Customer Support
Email Us at Any Time For Any Support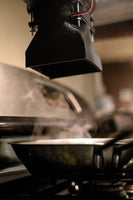 Improve Breathing Quality Today
Prevent Indoor Air Pollution and Lung Diseases while cooking with Over the Range Kitchen
Extender Kitchen Gadget: DeSmoker. Choose among 3 different varieties with the option of a battery pack or plugged into an outlet!
TikTok Live
Watch your order being made on TikTok
You can check out your order being made Live on TikTok @Earnest3D